Olivier Le Tardif, while not a family member, played an important part
in the history of the Laberge family.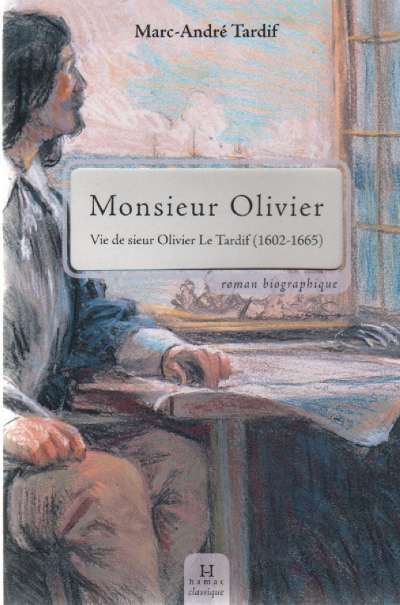 On July 11, 1660, Olivier Le Tardif, magistrate and Seigneur in part of
Beaupré, officially granted to Nicolas Durand the land on which Maison
Laberge now sits. Olivier Le Tardif spoke the Montagnais, Algonkian &
Huron languages and served as interpreter for Champlain. In 1634 he was
designated the head clerk of the Compagnie des Cent-Associés. Nicolas
Durand received the concession of land from him on May 30, 1658 and started
improving it then. Here are some facts about Olivier Le Tardif:

His first wife who he married in 1637 was Louise Couillard, the daughter
of Guillaume Couillard. Guillaume's wife was Guillemette Hébert who was
the daughter of Louis Hébert who in 1617 was the first private individual
to receive a grant of land in the New World from the French government.
He was the first person to farm the land and a monument to him is located
at Montmorency Park in Québec City.

Marie-Syvestre Manitouabewich who was known as Marie Olivier was
one of three young indian girls adopted by Olivier Le Tardif. She married
Martin Prévost, the uncle of Nicolas Durand. It was the first marriage
allowed to a native american.